SUMMER IS BACK AND SO AM I!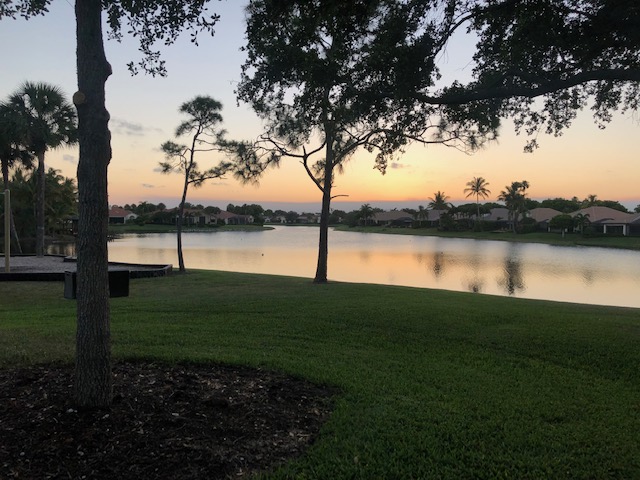 I am finally getting back to writing and will be posting my first blog of the year this week.
Unfortunately, I've mastered the art of procrastination this past year because of moving, but now I have no excuse. Look for my Summer Blog Series to start this week.